Dr. Cool Asia provides a wide range of cooling solutions  for both residential and commercial premises. Our expertise includes installation of split type air cool units, VRF/ VRV systems, chilled water systems, and duct works.  There is definitely a cooling solution that will meet your needs. Engage us for a great Airperience!
Our residential installation covers all dwelling types which includes HDB, condominiums, cluster house, and landed properties. From exposed trunking to concealed pipeworks, depending on owner preference and job requirements. Team Dr. Cool would always be delighted to take up any challenges faced in complex installation works which many deemed impossible.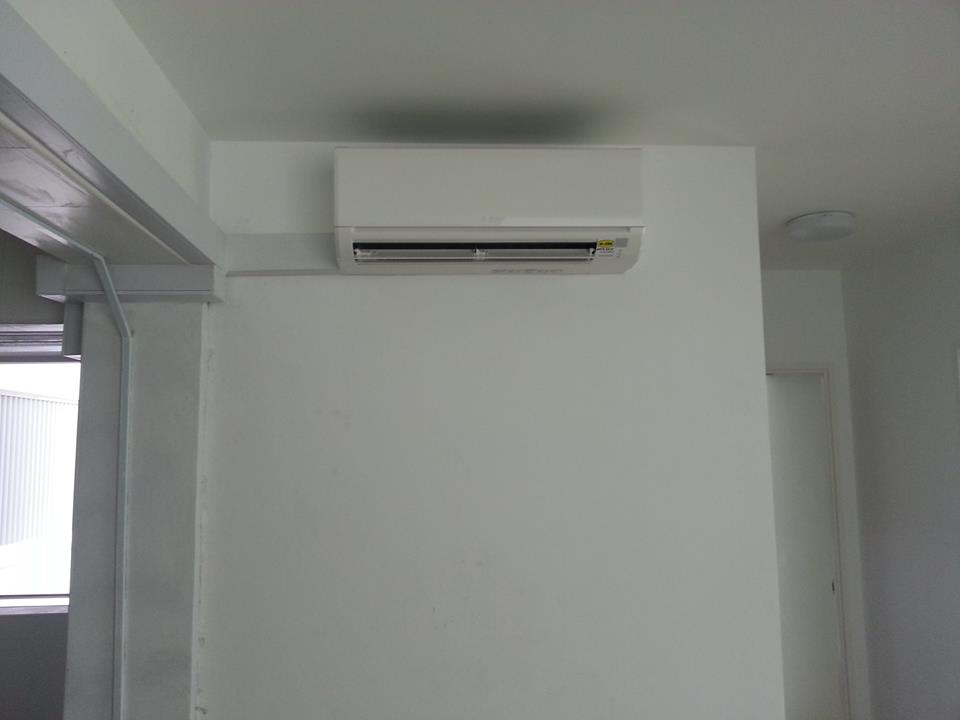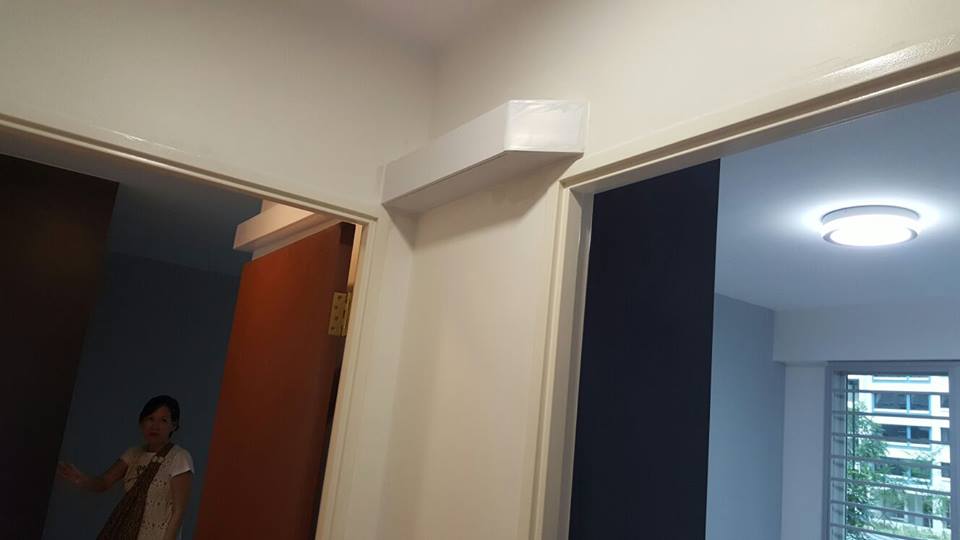 With a wide array of commercial aircon installation works, we have served clients from all fields, to provide them with cool air solution for their work environment such as commercial offices, shop houses, restaurants, churches, childcare centres, boutique gyms, hospices, schools, factories, Changi Airport, and many more.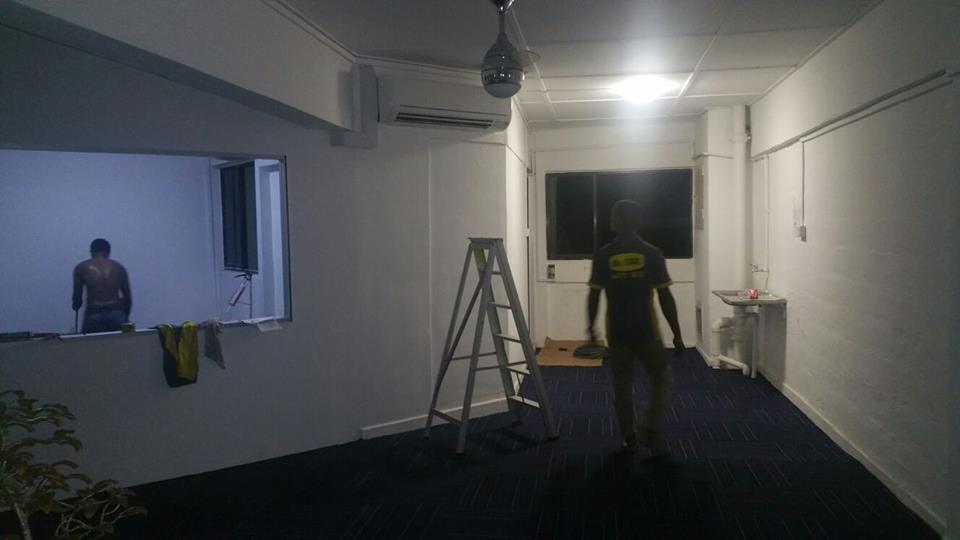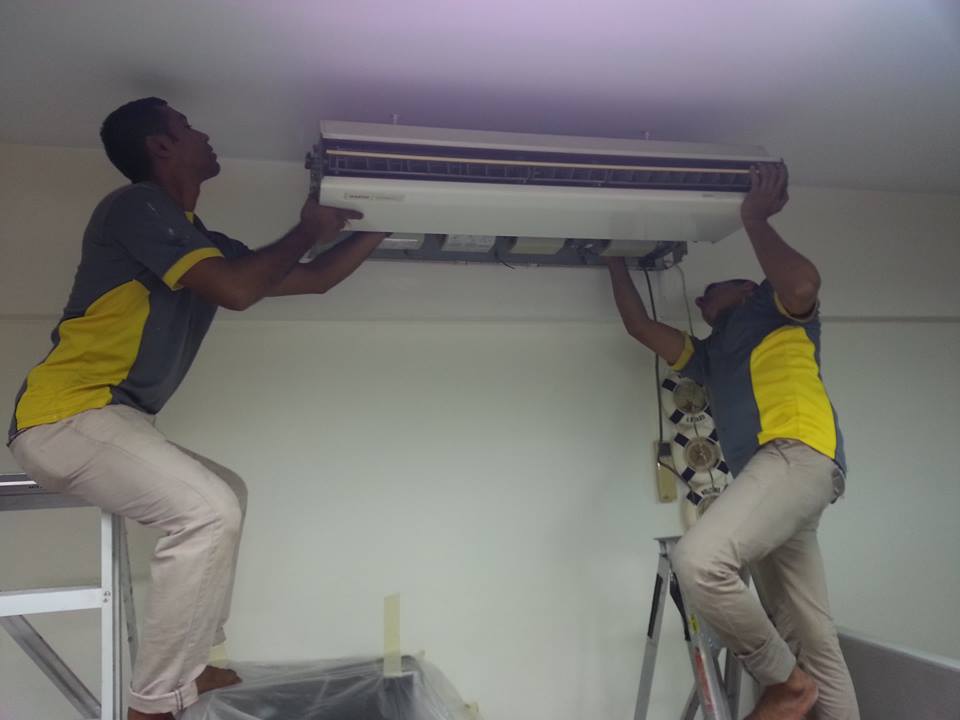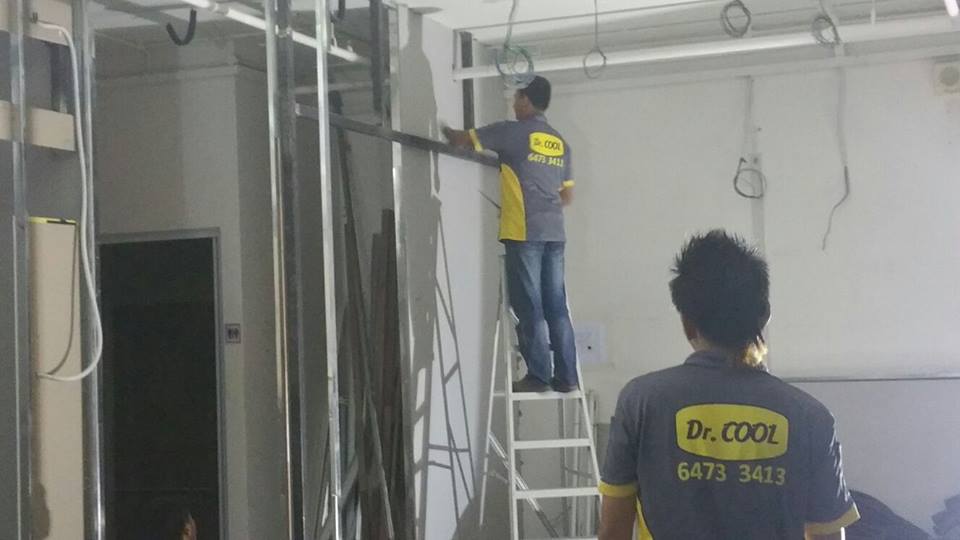 Thank you Winfinity (S'pore) Pte Ltd (Sole agent for Fujitsu air conditioner) for inviting us to be the installer for their CSR project with Spectra Secondary School.
Nurturing the next generation in air conditioning industry is never an easy task, thank you Winfinity for contributing in the setup of the training facilities. As the installer, we put in our best effort to setup the training facilities, installing wall mounted, floor standing (ceiling suspend), ceiling cassette and ducted type air conditioners. Using high-quality materials, and featuring all types of installation methods possible. This includes normal trunking, cable tray, mounting rod, concealed drainage pipe, etc. In order to show the students the various types of installation methods for different types of fan coil units.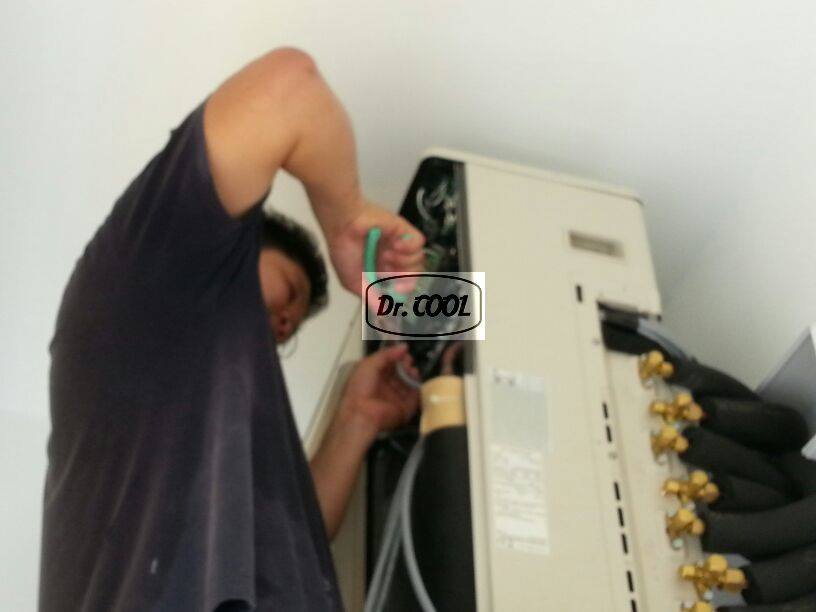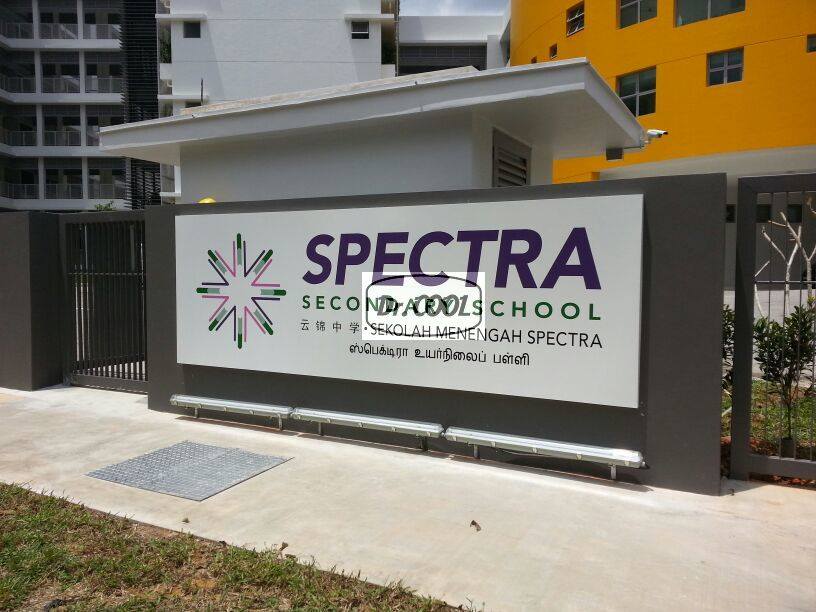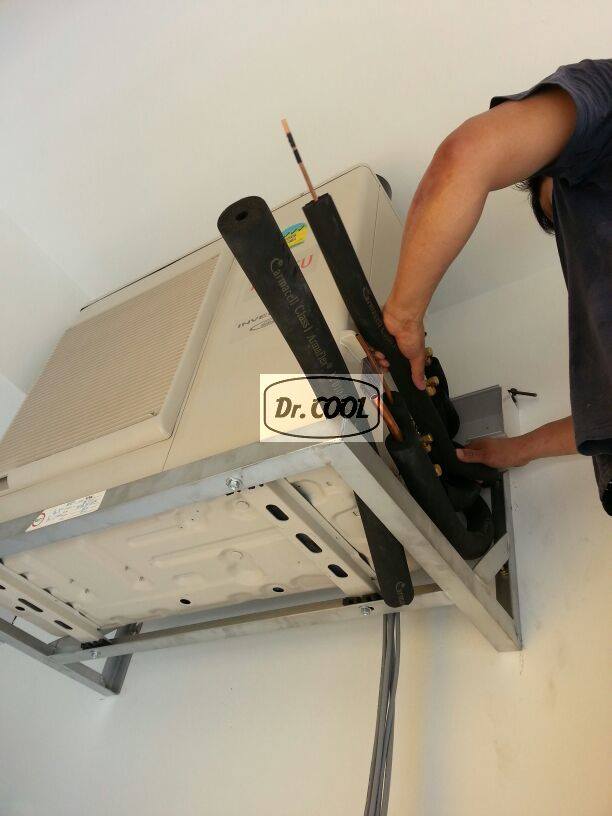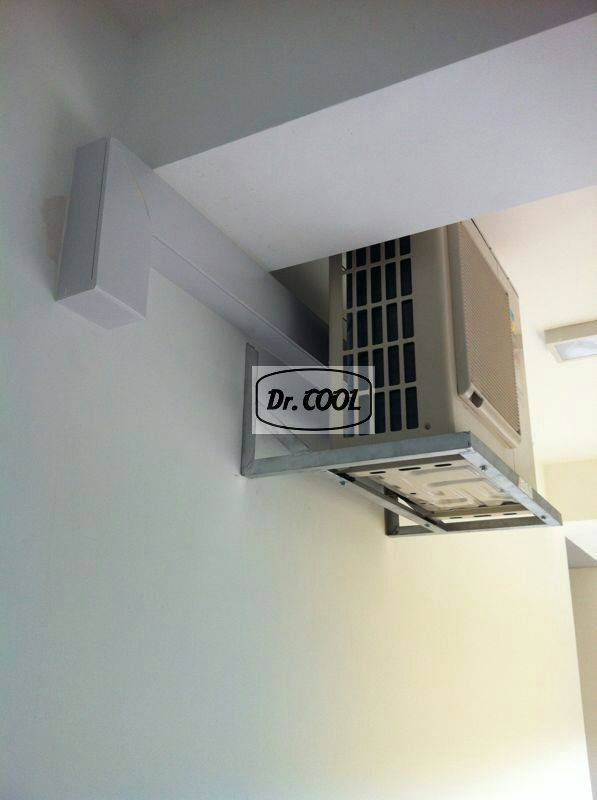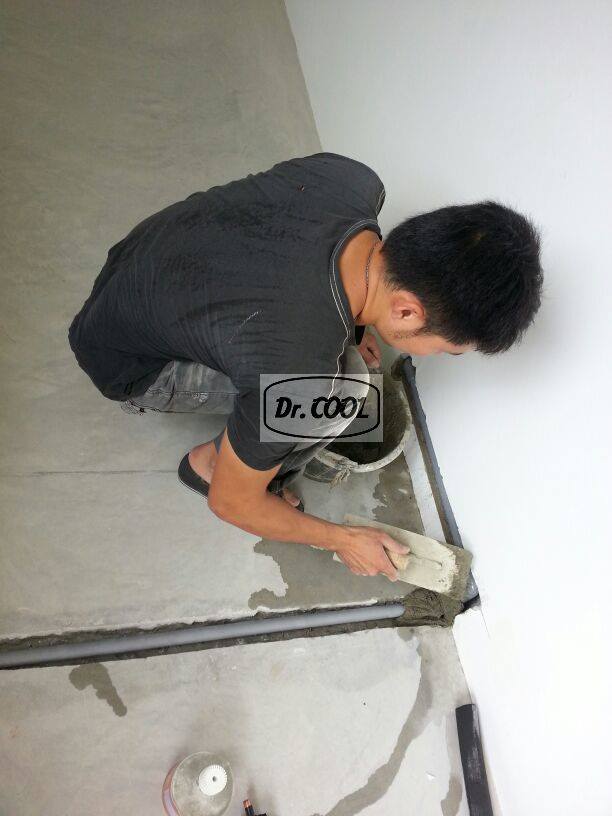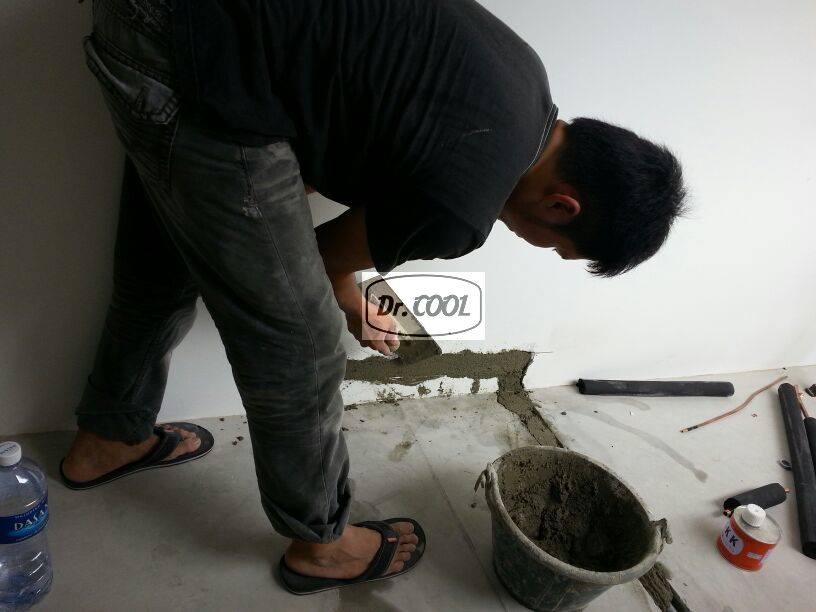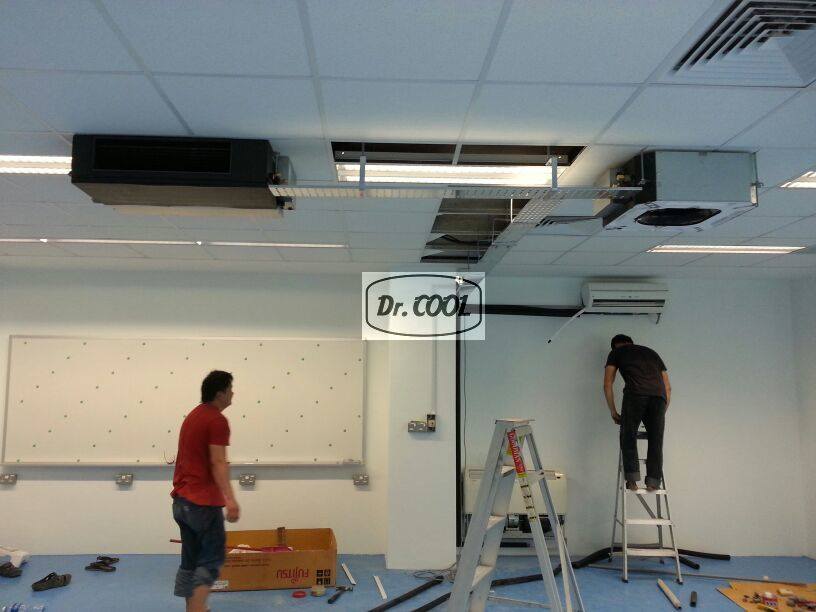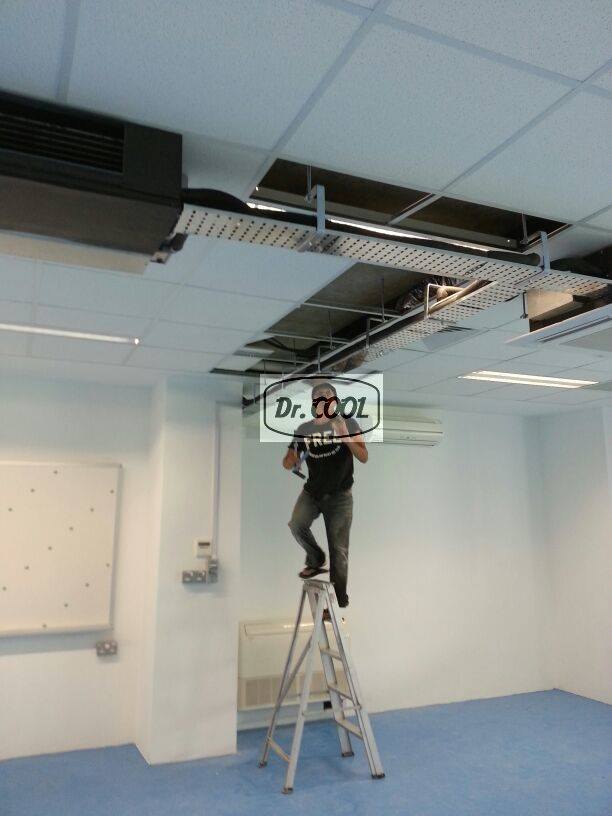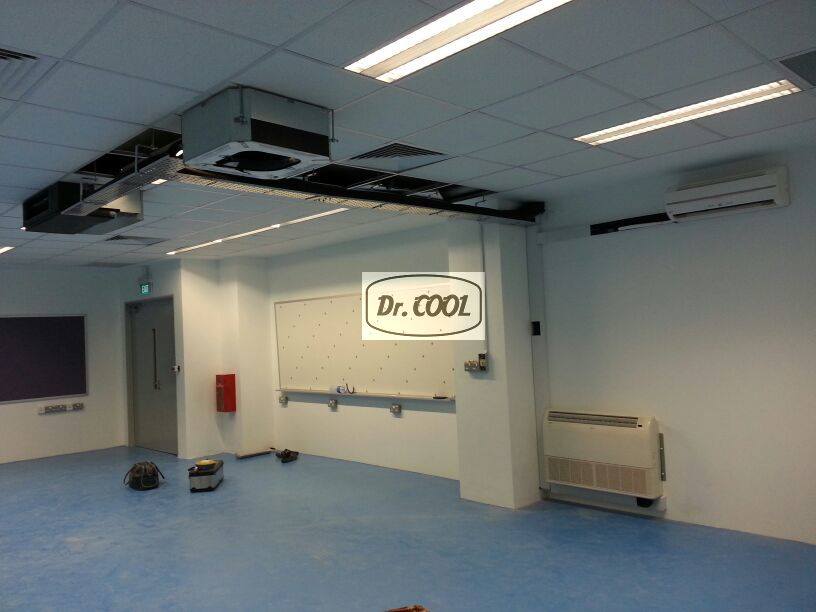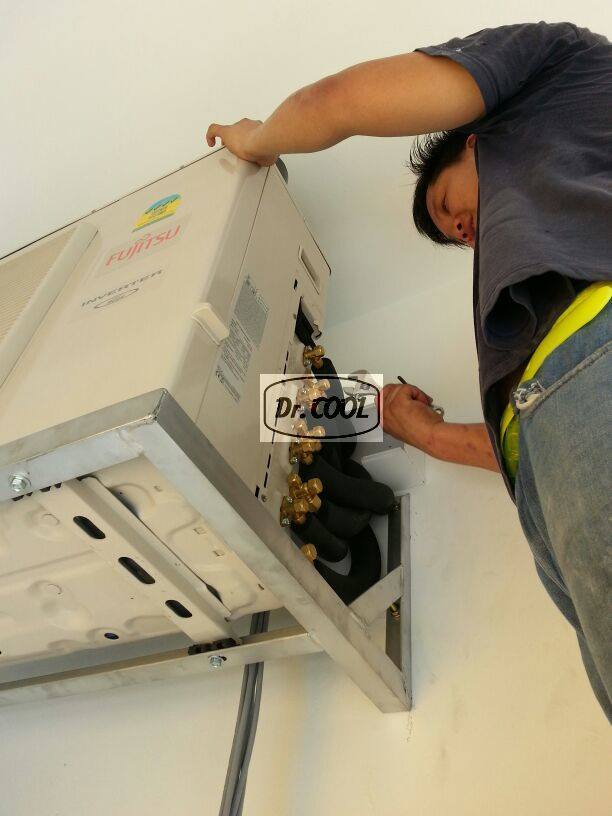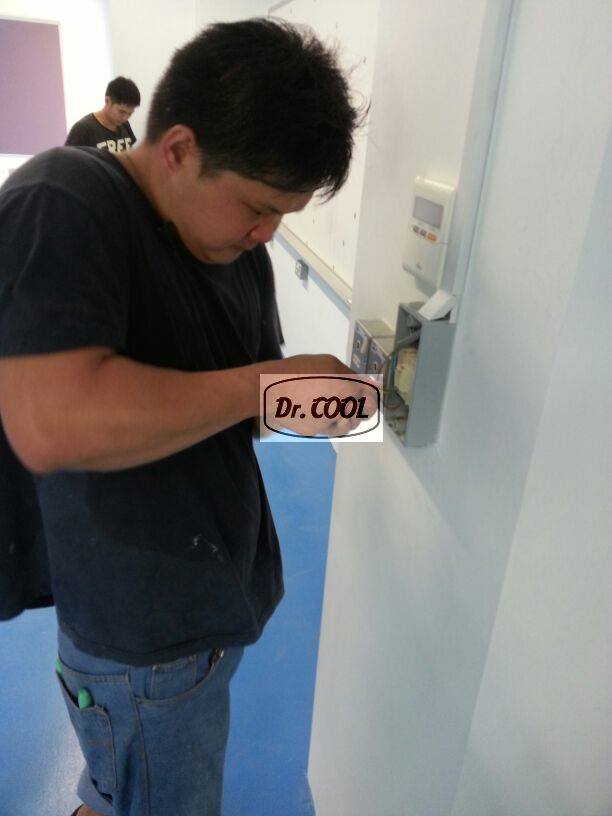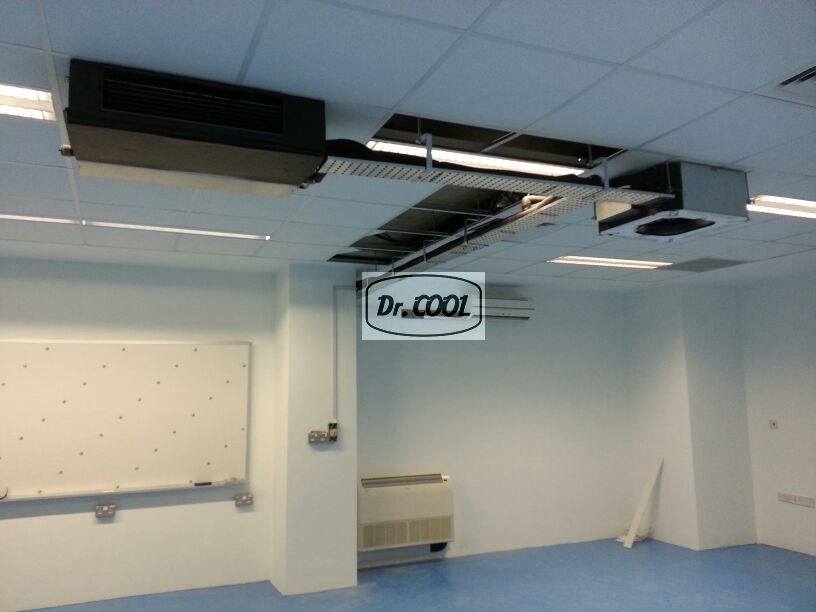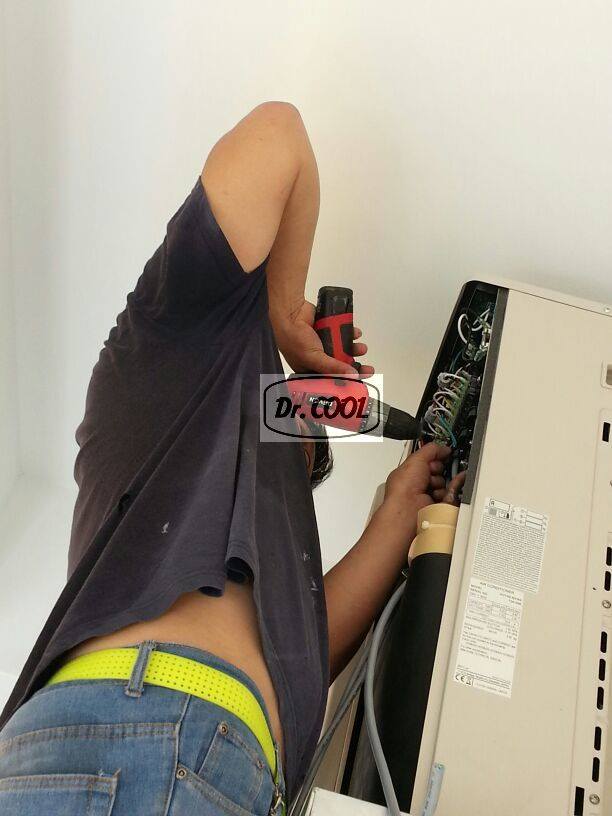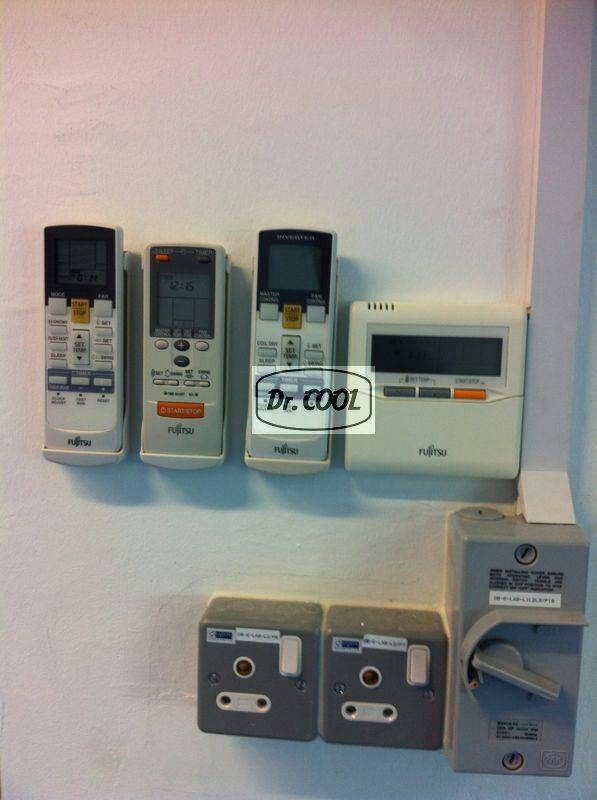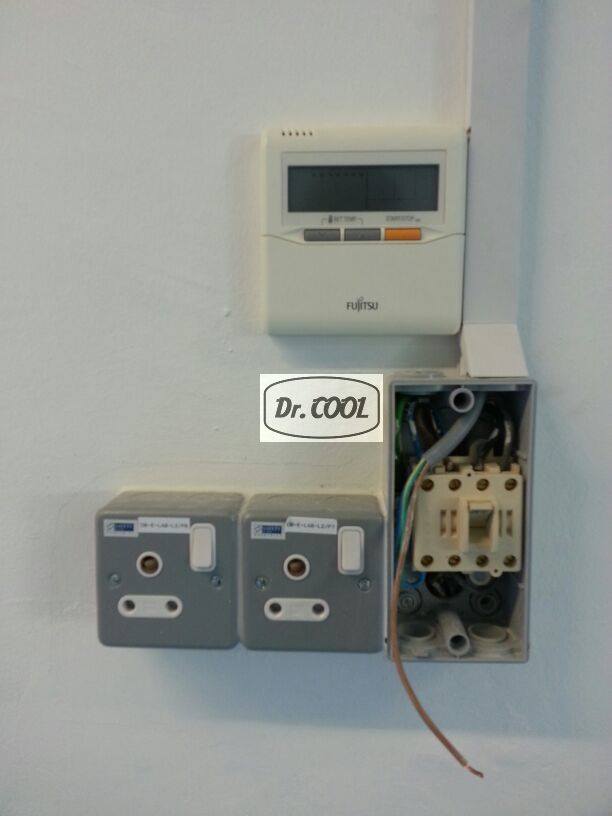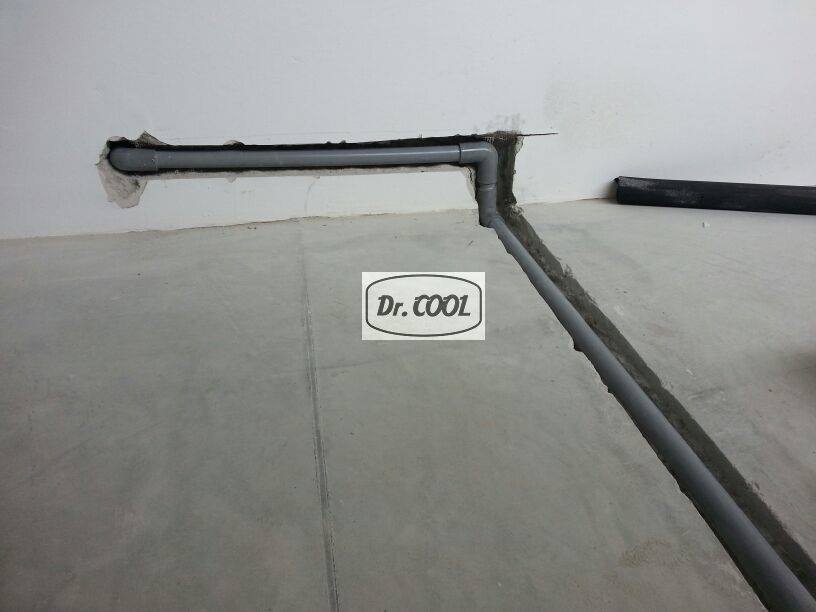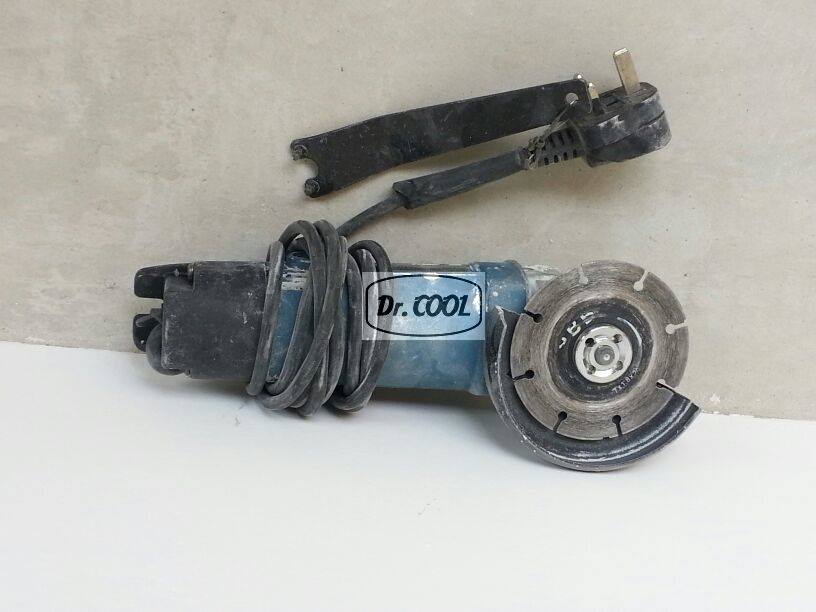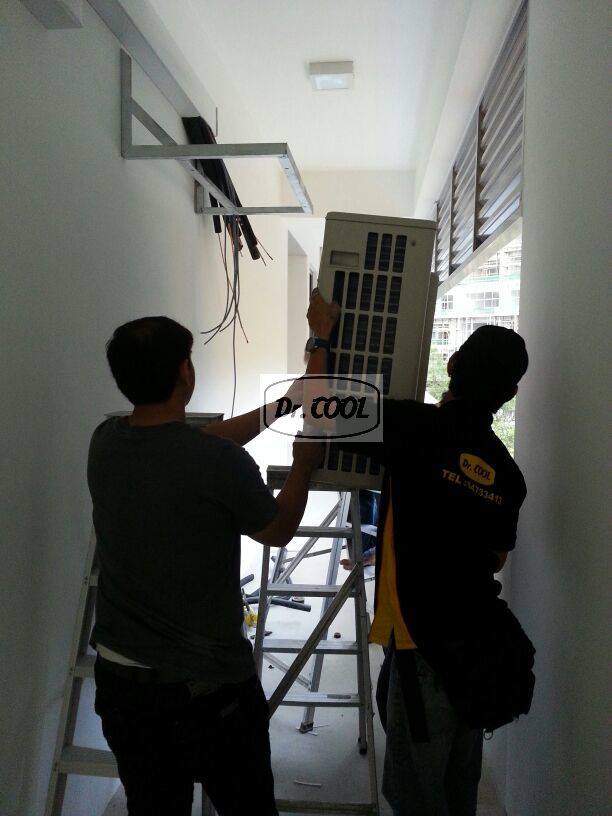 Dr. Cool Asia believe in constantly providing training, and fine tuning good servicing and repair practices through regular internal workshops and discussions with all members of Team Dr. Cool. We strive to improve in our service standards and troubleshooting accuracy, so that we can better serve all our existing and prospective clients.